Experienced Attorneys You Can Trust
Specializing in Resolving Corporate Legal Issues
Experienced Attorneys You Can Trust
Specializing in Resolving Corporate Legal Issues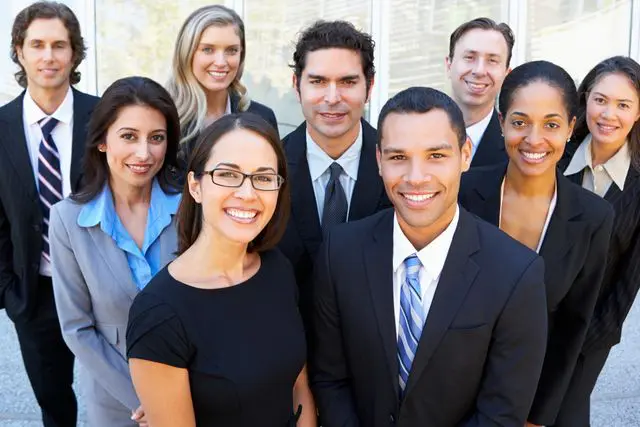 Committed to Providing Exceptional Legal Representation
The Chau Law Firm, P.C. in Palacios, Texas is a law firm that has a reputation for offering our clients exceptional legal advice. Our legal team is renowned for its effective approach to cases and aggressive representation style. Whether you need us to prosecute or defend a claim, we will work closely with you to ensure the best possible outcome.
Miss Jennifer Chau, our founder, is dedicated to serving our client's needs through excellent legal services. Our team strives to serve our clients and community effectively in every case we take. We believe that as attorneys, we have to understand the community's issues to provide them with excellent representation.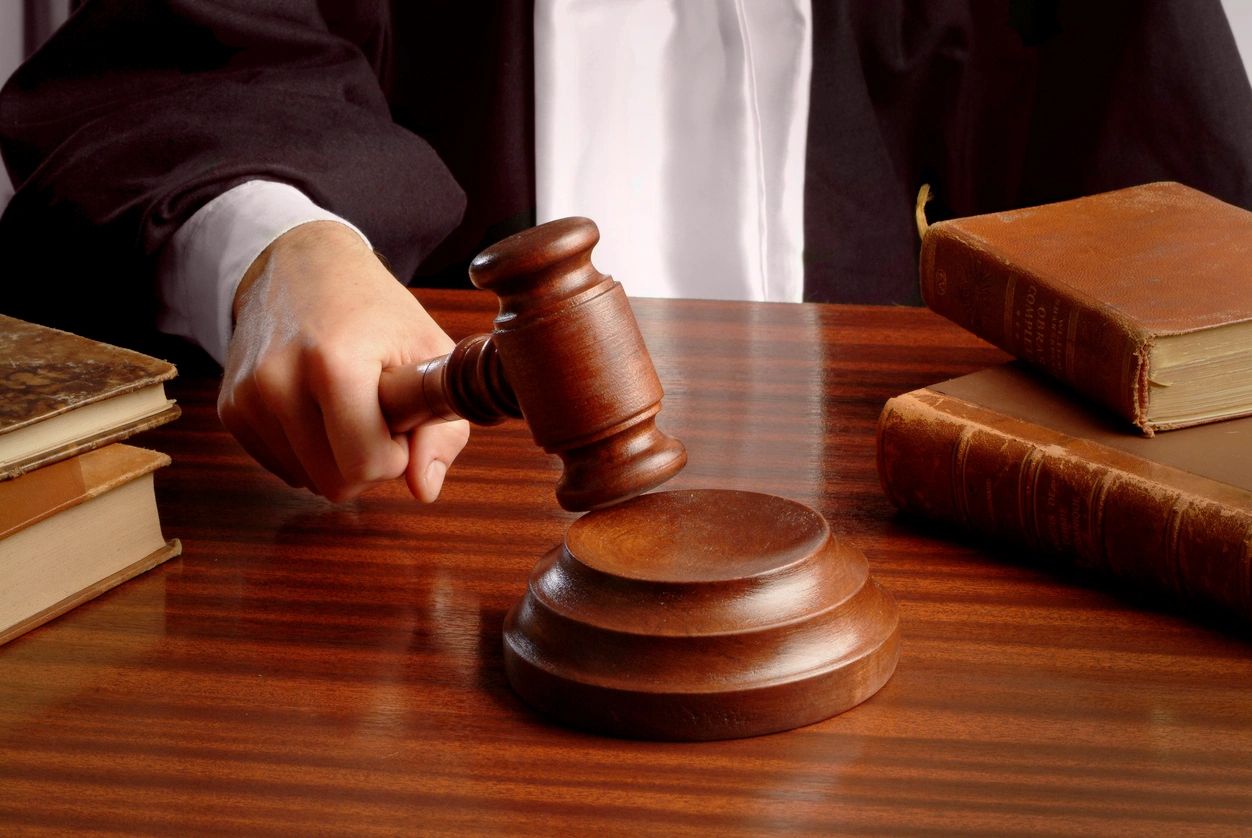 In addition to handling legal issues, Miss Chau is a certified mediator. She can accept civil cases for mediation that are not in conflict with her duties as an elected official. Our firm's practice areas include:
Get in Touch With Our Experienced Legal Team
When you hire our firm, you can be assured that we will treat your case with the respect it deserves. We have access to team members all across the nation To get started on discussing your legal issues with us, reach out to our team today.